Welcome to Little Tiger's Studio!
Little Tiger's Studio is here to bring you fun online and in-person crafting, sewing and art workshops and events. We're also makers of all types of gifts!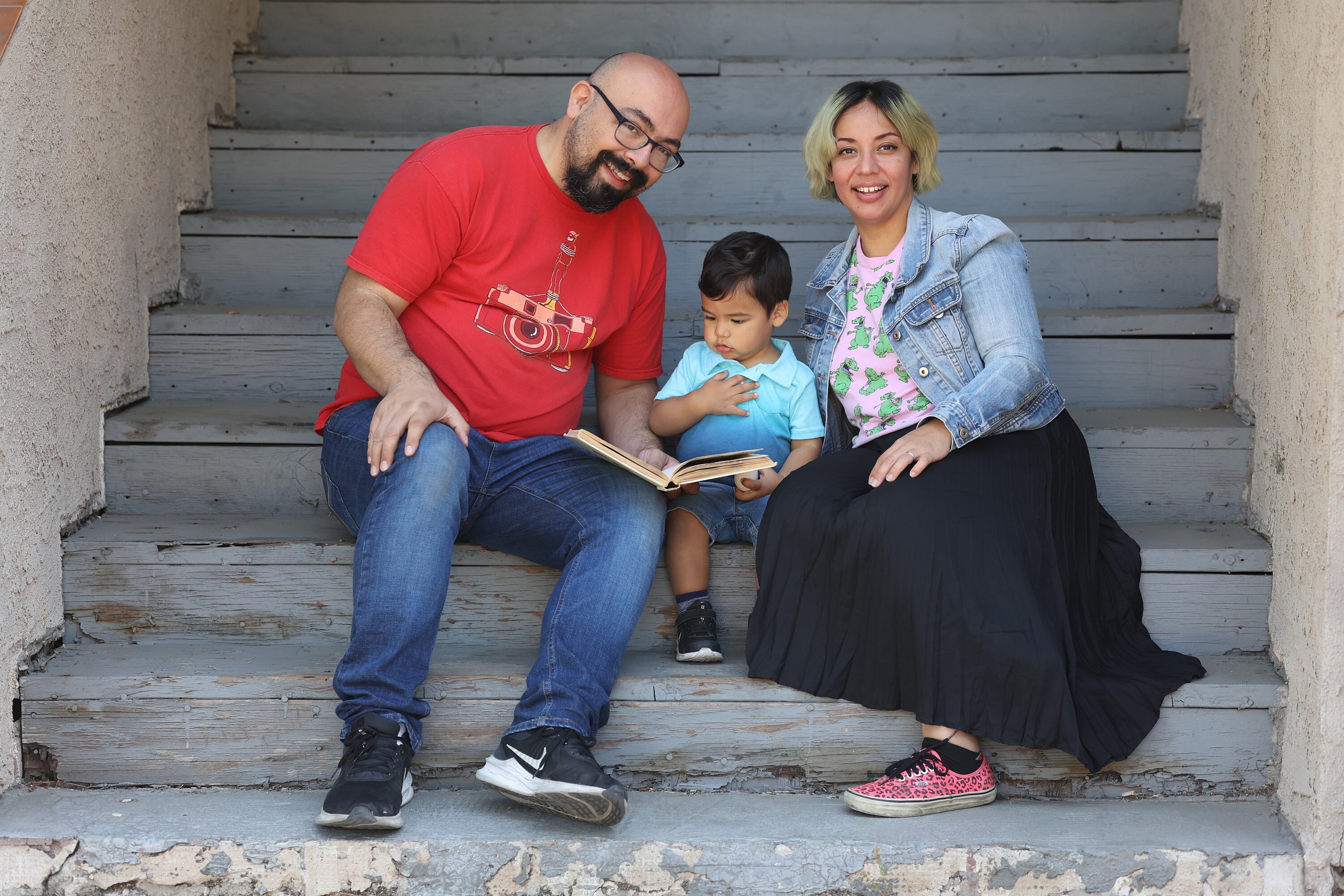 A little about us. Rosa and Dre are Tiger's Mama and Dada.
Rosa is a crafty mama who loves to teach online sewing classes and workshops. She is the creator of LA Sewcial Club and has been sewing and teaching for more than 20 years.
Dre is a crafty Dad who has his own live podcast on Facebook every Monday for video game lovers called Dre's Geek Philosophy. 
Tiger is a fun and curious toddler. He's created many art pieces while at school. You can find some of his collection on instagram. See it here.
Mama, Dada and Tiger are here to create and share art, crafts and fun gifts for everyone, as well as kitty cats and doggies (we can't forget our animal friends).
We find lots of inspiration in nature. We love to take garden and trail walks and go to museums and outdoor farmers markets.
Our next adventure is just on the horizon. Join us! 
We will be at the Makers Marketplace by Stitch Space LA in Sherman Oaks.
Join us and let's have fun on this adventure together!
- The Tiger Crew